wants you to discover a point of interest from Talloires - Lac Annecy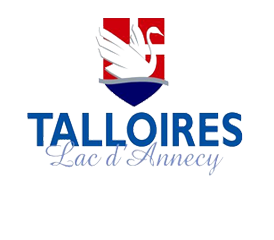 Cine Talloires
Let's go to the cinema !
Your name
Message
Friend's email
Movies in the original version
Page Facebook
The cinema will reopen until further notice according to the sanitary measures necessary for the protection of all.



Schedule

Each Tuesday at 6:00 p.m. (due to the curfew ordered in France from 9:00 pm to overcome the Covid-19 epidemic).
and 9:00 p.m. (in summer)
New : once a month at 2:00 pm in winter

(sometimes Friday and Saturday : see programm)
Kids movie at 6:00 p.m.
Price

Full price : 5 €
Reduced rate : 4 €
10 entrance card for adult: 45 €
10 entrance card for young people less than 18 years old : 38 €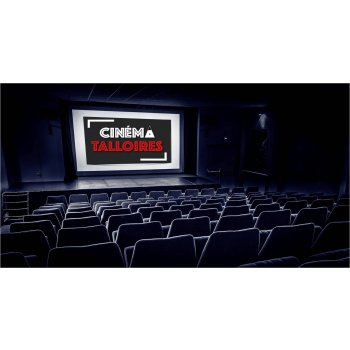 Address
Place du Lavoir / Centre Bourg / (Sous le magasin "8 à Huit")
74290 Talloires-Montmin
Message
Send
* required fields
Thanks ! Your message has been sent.