wants you to discover a point of interest from Talloires - Lac Annecy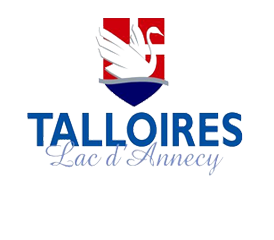 Hôtel Les Grillons ***
For a charming week-end lake shore of Annecy
Your name
Message
Friend's email
For a charming week-end lake shore of Annecy
Invitation to discover this enchanting site : Talloires with its bay and marina, the unspoilt beauty of Lake Annecyand its mountains, all the wealth of the Savoie region surrounding Les Grillons.
A warm dwelling with refined amenities on the forest's edge, just 200 metres from the beach. Experience unique moments of relaxation, contentment and pleasure.

Webcam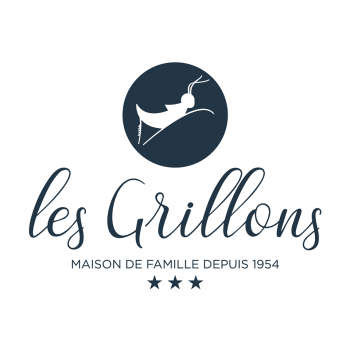 Address
1199, Route d'Angon
74290 Talloires - Montmin
Message
Send
* required fields
Thanks ! Your message has been sent.