Hôtel L'Abbaye de Talloires ****
wants you to discover a point of interest from Talloires - Lac Annecy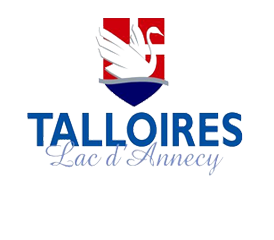 Hôtel L'Abbaye de Talloires ****
The Abbaye de Talloires is nestled in the Bay of Talloires-Montmin
Your name
Message
Friend's email
The Abbaye de Talloires is nestled in the Bay of Talloires-Montmin
It has everything: centuries of history, a long list of celebrities who have stayed there such as Mark Twain, Paul Cézanne and Jean Reno amongst many others. Fine dining is assured with the Aux Jardins des Délices gourmet restaurant and the light cuisine with the La Table de Cézanne brasserie-restaurant at lunchtime during summer. The historical wine cellar is filled with hidden treasures. Rooms and suites, each one different from the other are offering breathtaking views. The cosy and welcoming Spa; the vaulted bar for romantic evenings; the pontoon equipped with beach beds to escape the world, a wide choice of cultural and sporting activities and so many more.
But, above all, it's the people who work here that make this hotel such a special place to stay, the Abbaye de Talloires is the only hotel in France to win twice ( 2009 and 2013 ) 4* et 5* Hotel Customers Trophy Award for its quality of service !
The Abbey is a genuine haven of peace conducive to serenity, calm and rest.
The majority of the 33 suites and rooms are situated around the oaken Grand Gallery over two floors offering breathtaking views: certain with a direct view over the lake and others over the gardens. Spa.
Each room has its own individual character: whether it's size, decoration or location, its character has been preserved whilst succumbing to comfort and modernity.
As the Abbey is a listed historical monument, there are no elevators.
Schedule

Open from February to 31st December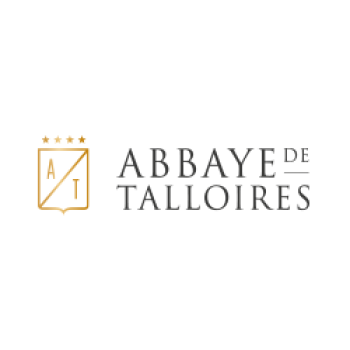 Address
Chemin des Moines
74290 Talloires - Montmin
Message
Send
* required fields
Thanks ! Your message has been sent.