wants you to discover a point of interest from Talloires - Lac Annecy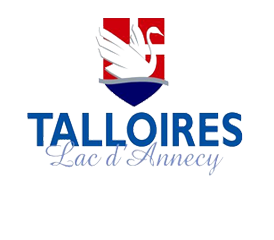 Your name
Message
Friend's email
The Camping L'Horizon is ideally situated with a stunning view on the Talloires bay and what is called "the small lake", just 800 m away from the lake.
110 shaded or semi-shaded campstands for tents, caravans and camping-cars.
Mobile-home rental.
Grocery
Petanque area
Schedule

Open from May to end of September

Ouvert 7 days a week from 8:00 a.m. to 7:00 p.m. during high season
From 6:00 p.m. to 7:00 p.m. from 1/5 to 30/6 / 1st to 30th September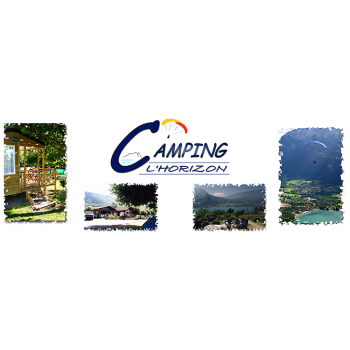 Address
Les Granges / 754 Le Thoron
74290 Talloires - Montmin
Message
Send
* required fields
Thanks ! Your message has been sent.