wants you to discover a point of interest from Talloires - Lac Annecy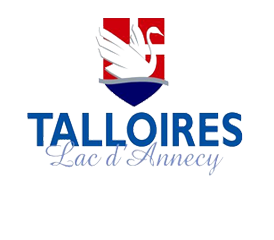 Le Chalet de l'Aulp
Farm at the foot of the Tournette mountain
Your name
Message
Friend's email
Farm at the foot of the Tournette mountain
A must for the summer !
The Fillion family move into a summer farm at the beginning of May ; during summer, they employ about ten young people for the restaurant.

White tomme cheese, tartiflette, reblochonade, fondue...
Sausage, omelet...
Blueberry tart and Tournette ice-cream
The kir is offered.
Schedule

Open in July & August everyday
Week-ends in September
For lunch and dinner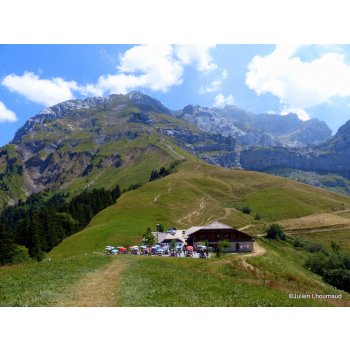 Message
Send
* required fields
Thanks ! Your message has been sent.