wants you to discover a point of interest from Talloires - Lac Annecy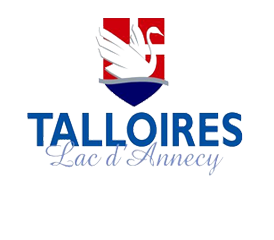 Le Comptoir de Seb
Welcoming you in a friendly and relaxed atmosphere at any time of day
Your name
Message
Friend's email
Welcoming you in a friendly and relaxed atmosphere at any time of day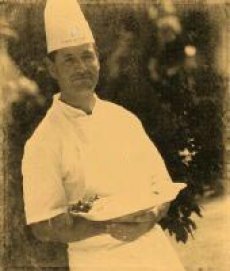 The Jaegler family's latest little venture, the Comptoir de Sébastien, which has been open in Talloires since 2007, hosts gourmet dining on a sunny terrace.
This small, high-quality, typically Savoyard brasserie facing Lake Annecy, just by the entrance to Talloires beach, invites you in to share an authentic culinary experience with your friends, your colleagues, or your family. The restaurant is open at the moment! See our page Facebook.
Sample and enjoy traditional French brasserie fare prepared by Chef Sébastien Jaegler at the counter, as well as a selection of hot and cold dishes to take away. Here, all dishes are homemade, and prepared with local, fresh, seasonal products.
Take a peek at the menu and let yourself be tempted in !
Schedule

The Comptoir de Sébastien is open from Tuesday to Sunday in high Season
and from Wednesday to Sunday in low season, until 6:30 p.m.
Annual closure during November
Price

Special today : 13 €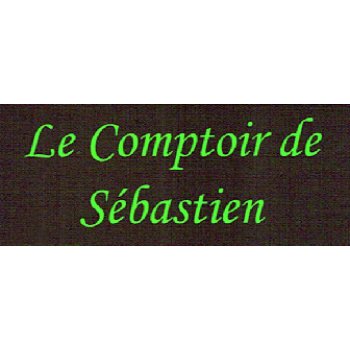 Address
249 Route du Port
74290 Talloires - Montmin
Message
Send
* required fields
Thanks ! Your message has been sent.