wants you to discover a point of interest from Talloires - Lac Annecy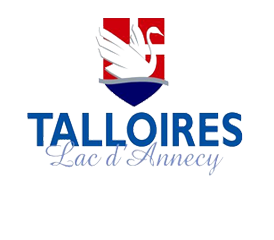 Gliss'cool
Stand Up Paddle School
Your name
Message
Friend's email
Stand Up Paddle is a sport that originated in Hawaii, and involves paddling with a long paddle while standing on a large surfboard.
Discovery, hire, trek.
Hire of equiment with introductory session. Hire of professional carbon equipment.
Trekking :
Baie d'Angon
Duingt Castle (with a magnificent walk along the ramparts)
Roc de Chère (a legendary cliff plunging steeply into the lake, with caves and coves to expore).
Walk, sunbathe, paddle under the light of the moon, attempt the 'Gliss'King' challenge (a timed course around three buoys opposite the beach), relay races, jousting competitions, trips for couples, trips for lazy people (one way with the wind pushing you along)... the options are limitless!
Schedule

Open daily from July to end of August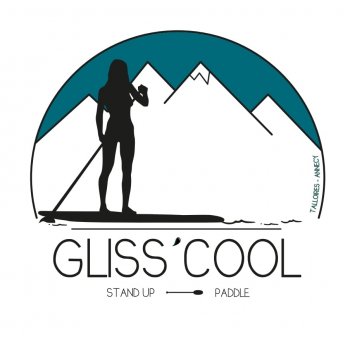 Address
Espace Lac Angon
74290 Talloires-Montmin
Message
Send
* required fields
Thanks ! Your message has been sent.