wants you to discover a point of interest from Talloires - Lac Annecy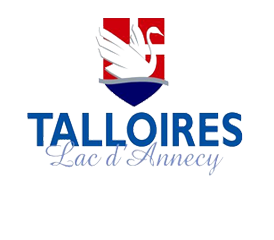 Profil Plongée
Julien Michel
Your name
Message
Friend's email
Diving in Lake Annecy opens up a world of flora and fauna in one of the cleanest lakes in Europe. Discover the hidden treasures of the lake: wrecks, herbariums, lost objects...

The most visited sites : lost objects at the Roc de Chère, le Pain de sucre in Annecy-Le-Vieux, the Roselet in Duingt, les Herbiers, the wreck of France (l'épave du France) in Annecy.
Profesionnal diving school "Profil Plongée" welcomes you all year long and offers you introduction dives, exploration dives, CMAS/PADI training, private classes, refresher courses, training courses for children, night diving...
Schedule

Open all year, and every day from June to September.
Price

Baptême Découverte 70 € (15 mn dans l'eau)
Baptême Premium 110 € (30 mn dans l'eau)
Plongée Exploration (Fun dive)
Plongée autonome et équipe
Plongée Sidemount Address
Route du Port
74290 Talloires-Montmin
Message
Send
* required fields
Thanks ! Your message has been sent.