Monte Medio - canyoning & rafting
wants you to discover a point of interest from Talloires - Lac Annecy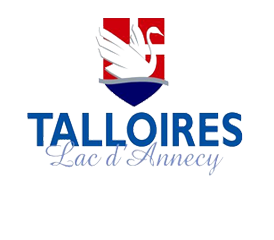 Monte Medio - canyoning & rafting
Canyoning and Rafting
Your name
Message
Friend's email
Did you know that
can practice canyoning on
several rivers close to Talloires?
From the beginning of May until the end of September, the team of Monté Médio, installed since 1995 in Angon accompanies you in the discovery of this refreshing and fun activity.
With its canyoning base located at the edge of the water, a great experience,
professional
and friendly
guides and
very good equipment
, your experience in canyoning reserves surprises and thrills safely!
To discover canyoning in Talloires and according to your level, your experience and your desires, Monté Médio offers you three descents.
Price

The Angon Canyon Discovery is easy and varied, it is neither too long nor too short, ideal for a first experience with slides, abseils and jumps. 52 € per person (10 persons maxi per guide).

The Angon Canyon Improvement is a longer and more technical descent starting with a abseil of 35 meters in the great waterfall of Angon. Access to the beginning by foot. 65 € per person (8 persons max per guide).

The Montmin Canyon Sporty is a long descent with many jumps and slides but few abseils. 67 € per person including the transport from Angon to the canyon (8 persons max per guide).

If you like Rafting or Hydro Speed, you will find your happiness on the Haute Isère river from Bourg Saint Maurice. Full descent : 62 € per person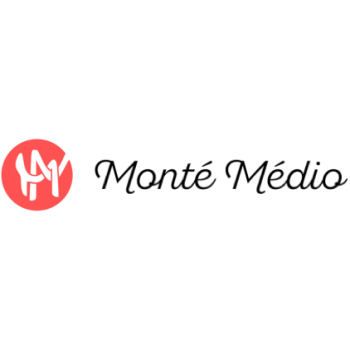 Address
Espace Lac Angon / 228 route du Ponton
74290 Talloires - Montmin
Message
Send
* required fields
Thanks ! Your message has been sent.