Monte Medio - canyoning et rafting
wants you to discover a point of interest from Talloires - Lac Annecy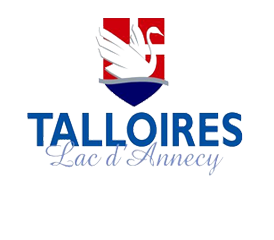 Monte Medio - canyoning et rafting
Canyoning and Rafting
Your name
Message
Friend's email
A fresh descent of Angon or Montmin Canyon guided by one of our super guides! Abseils, jumps, slides on the menu.
We welcome you at our base on the lakeside.
The base welcomes those preparing for their adventure but also those accompanying who just want to chill out, have a drink and enjoy the lakeside.

Address
Espace Lac Angon / 228 route du Ponton
74290 Talloires - Montmin
Message
Send
* required fields
Thanks ! Your message has been sent.