wants you to discover a point of interest from Talloires - Lac Annecy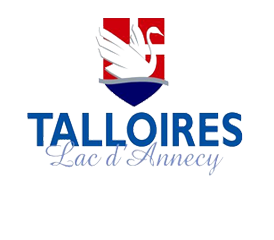 Golf du Lac d'Annecy
18 hole golf course
Your name
Message
Friend's email
At the heart of an exceptional site, this course is set over rolling countryside that is also a nature reserve overlooking Lake Annecy.
At the bends and curves of the fairways, you will discover magnificent views of the lake, the castle at Menthon-Saint-Bernard, and the surrounding mountains.
Several options are available according to your needs, whether you are a beginner or an experienced player.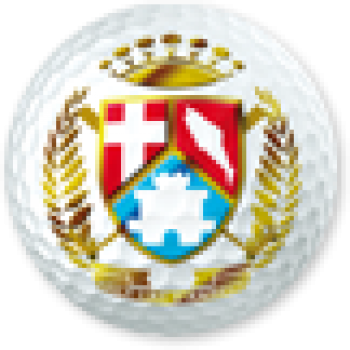 Address
Echarvines
74290 Talloires - Montmin
Message
Send
* required fields
Thanks ! Your message has been sent.