want you to discover a news from Talloires - Lac Annecy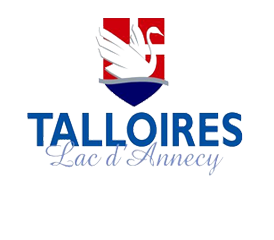 Sign up for free at a special workshop for the climate
For citizens of municipalities on the eastern shore of Lake Annecy
Your name
Message
Friend's email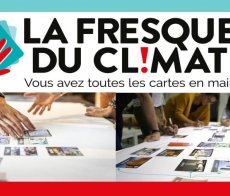 07 March 2022
Sign up for free at a special workshop for the climate
Other
Tourism
Village
For citizens of municipalities on the eastern shore of Lake Annecy
The workshop for the Climate is a friendly, fun, educational and collaborative workshop based on the reports of the IPCC (Intergovernmental Panel on Climate Change) to discover the links between causes and effects of climate change and to reflect together on the action levers to be used individually and collectively to reduce and adapt to it.
Following their participation in this workshop, the mayors and councillors of the municipalities of the eastern shore of Lake Annecy (Bluffy, Veyrier-du-Lac, Menthon-Saint-Bernard and Talloires-Montmin) associate themselves with the local facilitators of this action for the Climate to propose workshops for their citizens.
These regular workshops are organised once a month in each villages :
in Bluffy, the 1st Saturday of the month, from 9:00 am to 12:00 am
in Veyrier-du-Lac, the 2nd Thursday of the month, from 7:00 pm to 10:00 pm
in Talloires-Montmin, the 4th Tuesday of the month, from 7:00 pm to 10:00 pm
Each 3-hours session can welcome from 4 to 14 participants (adults and high school students, the workshop is not suitable for children under 15).
To register for a workshop, send an email fresqueriveest@gmail.com with your name, number of participants and date.
You will receive a confirmation of registration by return email or another date will be offered if the maximum number of participants is reached.
Registration for a workshop is free.