Le Château de Menthon-Saint-Bernard
wants you to discover a point of interest from Talloires - Lac Annecy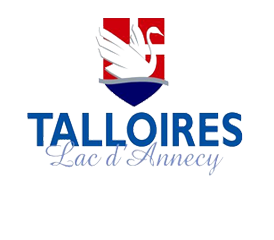 Le Château de Menthon-Saint-Bernard
Your name
Message
Friend's email
Inhabited for more than 1 000 years by the same family, The Castle of Menthon-Saint-Bernard looks over Lake Annecy.
The guided tour allows you to discover this medieval fortress has been transformed into a luxurious stately home, completely furnished and with a very interesting library.
Guided tours every day in July and August.
Friday, Saturday, Sunday and bank holidays in May, June and September.
Events and activities in traditional costume every weekend and bank holiday.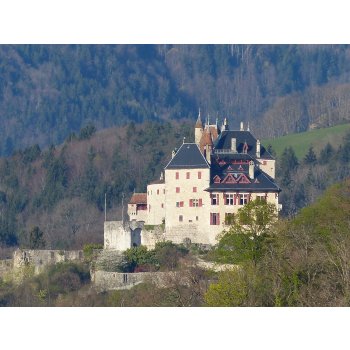 Address

74290 Menthon-Saint-Bernard
Message
Send
* required fields
Thanks ! Your message has been sent.