wants you to discover a point of interest from Talloires - Lac Annecy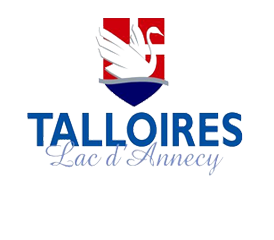 Your name
Message
Friend's email
The St Germain Church (L'Eglise de St Germain) was built in 1780 above the cave where Germain, the first prior of the Abbey of Talloires, lived as a recluse from 1033 to 1060.

From the site, there is a sumptuous panorama over Talloires bay and the whole of Lake Annecy (large and small lakes).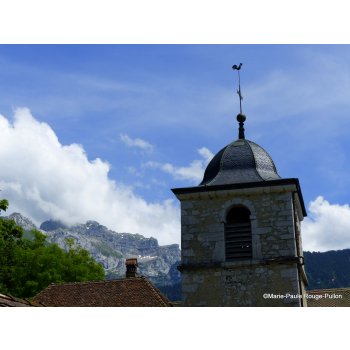 Address
Saint Germain
74290 Talloires-Montmin
Message
Send
* required fields
Thanks ! Your message has been sent.