Talloires Abbey (Abbaye de Talloires)
wants you to discover a point of interest from Talloires - Lac Annecy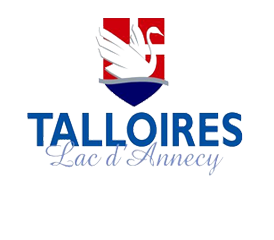 Talloires Abbey (Abbaye de Talloires)
L'un des bijoux du patrimoine de la commune
Your name
Message
Friend's email
L'un des bijoux du patrimoine de la commune
Situated on the shores of Lake Annecy, the purest lake in Europe, Talloires has been recognised as a settlement since the eleventh century.

First with a chapel and then a monastery, its abbey, erected in the seventeenth century by Benedictine monks and now a 4-star hotel and restaurant appreciated for its comfort and extraordinary historical culture; a hybrid place that knows, in any season, how to offer a new dimension to relaxation, to celebrations and paties or to business meetings and conferences.
Nowadays Talloires Abbey organises many exhibitions which are open to the public.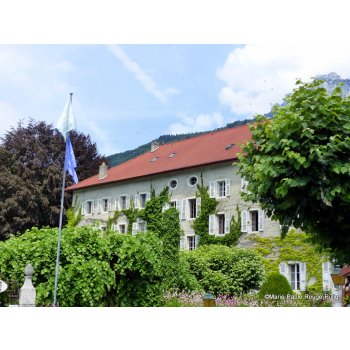 Address
Chemin des Moines
74290 Talloires - Montmin
Message
Send
* required fields
Thanks ! Your message has been sent.