wants you to discover a point of interest from Talloires - Lac Annecy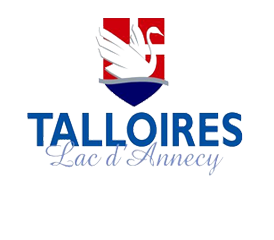 The Saravah Café
The plage to Be !
Your name
Message
Friend's email
Ouvert dès le début du printemps jusqu'à l'arrivée de l'automne, le "Saravah Café" vous accueille dans un cadre merveilleux.

Venez profiter de la journée à la plage d'Angon, une des plages publiques de Talloires (entrée payante pendant l'été de 10h à 18h45).
Nous vous proposons une sélection de salades variées, sandwiches, paninis, tapas, acras, planches apéritives à partager, bières bio & sélection de vins.....
Attention fin du service restauration 21h30 !

Du jeudi au samedi soir dès 18h30, concerts acoustiques
Les autres soirs de la semaine, projections de films musicaux, spectacles...
Schedule

Ouvert tous les jours en saison (selon météo)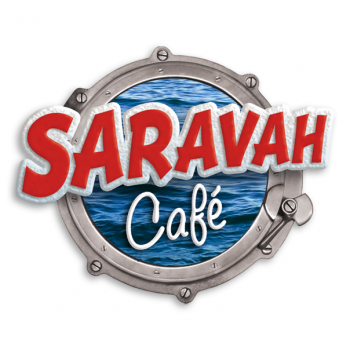 Address
Plage d'Angon
74290 Talloires-Montmin
Message
Send
* required fields
Thanks ! Your message has been sent.