Aux Jardins des Délices & La Table de Cézanne
wants you to discover a point of interest from Talloires - Lac Annecy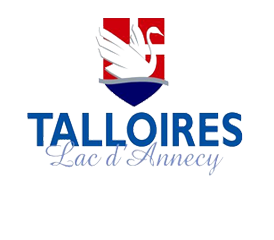 Aux Jardins des Délices & La Table de Cézanne
at the Talloires Abbey
Your name
Message
Friend's email
Sensory delights are one of the highlights of an unforgettable day. That's why satisfying a gourmet's tastebuds is one of the Abbaye de Talloires priorities. To satisfy the different tastes of the clientele, we propose a choice of our excellent restaurants:
"Aux Jardins des Délices" the gourmet restaurant for fine dining at noon or in the evening
"La Table de Cézanne" the brasserie-restaurant for relaxed lunchtime eating from mid-June to mid-September
The piano bar for surprising drinks taken in the bar, the lounge or on the waterside patio.
The magnificent redesigned lounges, the shady patios overlooking the lake, the hundred year old vaults of the bar accompanied by the traditional warm welcome all combine to make this a favourite venue for appreciating fine food in keeping with the seasons and a memorable experience.
Schedule

Open from February to November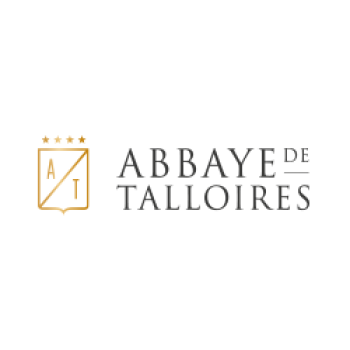 Address
Chemin des Moines
74290 Talloires - Montmin
Message
Send
* required fields
Thanks ! Your message has been sent.