want you to discover a news from Talloires - Lac Annecy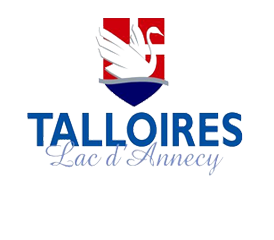 Talloires Book Festival 27th-28th May : 24 renowned authors will be present in the Talloires Bay
Book your week-end !
Your name
Message
Friend's email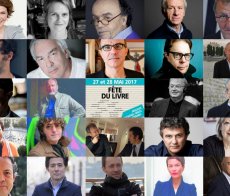 22 May 2017
Talloires Book Festival 27th-28th May : 24 renowned authors will be present in the Talloires Bay
Culture
Other
Tourism
Village
Book your week-end !
For the first time, an american writer will come at the Talloires Book Festival : Douglas Kennedy.
Douglas Kennedy - Didier Decoin- Serge Joncour - Michel Bernard - Françoise Cloarec - Alexandre Duyck - Yann Queffélec - Christophe Carlier - Maureen Dor & Christine Davenier - Jean Sulpice - Jean-Marie Gourio - Julien Decoin - Méas Pech Metral - Grégoire Delacourt - Marie-Eve Lacasse - Jean-Michel Ribes - Jean-Noël Liaut - Eric Bouhier - Philippe Besson - Laurent Gerra - Dominique Besnehard - Jean-Christophe Rufin - Patrick Pelloux