want you to discover a news from Talloires - Lac Annecy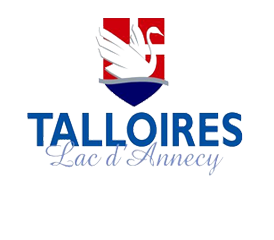 Summer jobs on the beaches
avec la SAMETT
Your name
Message
Friend's email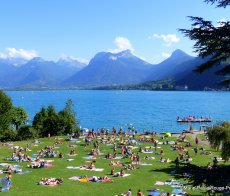 03 February 2016
Summer jobs on the beaches
Village
avec la SAMETT
SUMMER JOBS 2016 / BEACHES – SAMETT
1. You are looking for a summer job ?
We are looking for staff on the Talloires beaches (cash register and cleaning) in July (from 25th June to 31st July 2016) and in August (from 1st to 31st August 2016).
2. Life guard
We are looking for life guard staff (8 qualified people) from 25th June 31st August 2016.
You are dynamic and you have the team spirit ? Join us !

If you are interested, send us your application for the job (letter of intent + CV) by email at : samett.talloires@gmail.com or by mail before 31st March 2016 at :
SAMETT / 233 rte du Port / Bât. La Savoyarde / BP.18 / F-74290 TALLOIRES
Contact : SAMETT +33 (0)4 50 32 26 60