want you to discover a event from Talloires - Lac Annecy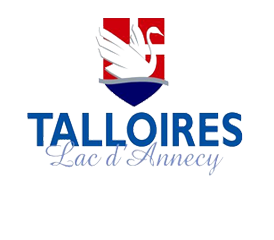 Guided tour of the Natural reserve of the Roc de Chère
Go for a walk in the Roc de Chère
Your name
Message
Friend's email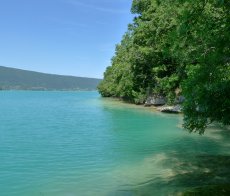 Guided tour of the Natural reserve of the Roc de Chère
09h00 - 12h00
Talloires-Montmin
Go for a walk in the Roc de Chère
The natural reserve of the Roc de Chère offers a diversified flora and fauna . Dark and wet in the forest, hotter and drier on the top of the massif which dominates the lake, this places offers an incredible biodiversity.
Programme
Required registration (limited places)
Asters : 04 50 66 47 59 ou 06 17 54 21 68
or directly on the website www.cen-haute-savoie.org
Meeting point in the car park of the natural reserve in Echarvines (before the golf)
Take walking shoes, clothes adapted to the weather conditions and optionally a pair of binoculars.
Adresse
Echarvines
74290 Talloires-Montmin