want you to discover a event from Talloires - Lac Annecy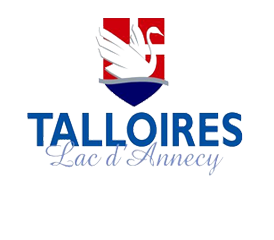 Mondays of the Priory of Talloires : conference
DNA
by Jean-Noël HUGUES, Professor of medicine, Professor of biology for reproduction and development
Your name
Message
Friend's email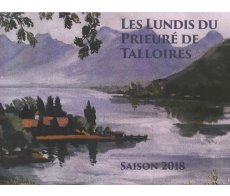 Mondays of the Priory of Talloires : conference
20h30 - 22h30
Talloires - Montmin
DNA by Jean-Noël HUGUES, Professor of medicine, Professor of biology for reproduction and development
L'ADN, transmis à la descendance, est présent dans le noyau mais également dans les mitochondries de la cellule. Des maladies sévères pourraient être traitées par transfert de mitochondries saines de donneuses. Certains pays on fait évoluer une législation initialement très restrictive soulevant de nouveaux problèmes éthiques et de filiation.
Programme
Schedule : 8:30 pm
Where : Priory of Talloires
113 chemin de la Colombière
Parking of the Clos du Moine
Entrance of the parking : route du Port (when going towards the bay, 1st on the right)
The number of places or the conferences is limited according to the safety standards.
Contact : prieuretalloires@gmail.com
Prix

Price : 10 € / Price for members : 5 € / Free for students
Adresse
113 chemin de la Colombière /
BP.22
74290 Talloires - Montmin