want you to discover a event from Talloires - Lac Annecy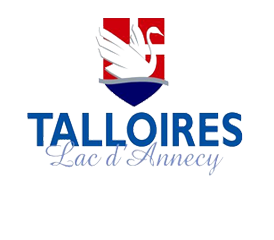 Concert at the Abbaye de Talloires
"Songs of a tree : a tribute to Ahmad Jamal"
Your name
Message
Friend's email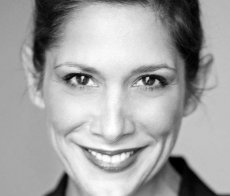 Concert at the Abbaye de Talloires
19h00 - 23h30
Talloires - Montmin
"Songs of a tree : a tribute to Ahmad Jamal"
Cécil L. RECCHIA - chant
Bastien Brison : Piano / Raphaël Dever : Contrebasse / David Grebil : Batterie
Avec « Songs of the Tree : A tribute to Ahmad Jamal » la chanteuse Cecil L. Recchia rend un hommage vocal réussi à la légende du piano jazz Ahmad Jamal. De Poinciana à Autumn Leaves en passant par Minor Moods et Volga Boatmen – dont elle signe les textes – la rayonnante mezzo a conçu son répertoire autour des arrangements mythiques du natif de Pittsburgh et livre avec maestria un opus définitivement jazz. qui la place parmi les valeurs sûres de la scène jazz actuelle.
Contact de l'artiste :
cecilrecchia.com
Vidéo
Programme
Cocktail from 7 p.m. / Concert at 8 p.m. in the "Grande Galerie"



Tél : +33 (0) 450 60 77 33
Fax : +33 (0) 450 60 78 81
abbaye@abbaye-talloires.com
Prix

Entry and Cocktail : 25 € per person / Entry, Cocktail, Dinner including drinks : 90 € per person
Adresse
Chemin des Moines
74290 Talloires - Montmin