want you to discover a event from Talloires - Lac Annecy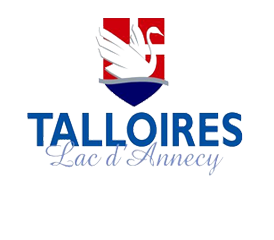 Red Bull Elements
7th edition in Talloires with high level sport
Your name
Message
Friend's email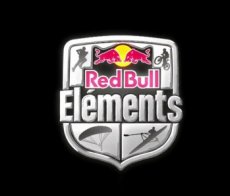 Red Bull Elements
09h00 - 20h00
Talloires - Montmin
7th edition in Talloires with high level sport
This relay race will gather sharp competitors in every discipline : swimming (NEW), trail, paragliding and mountain bike.
On the edges of the lake, in the air and in the Tournette mountain (2351m) , 50 teams will face on about 3 km of swimming + 1km of running, 11 km of trail, 1 hour of paragliding and 25 km of mountain bike.

Don't miss the spectacular landing of paragliders in the bay of Talloires.
Programme
Déroulement de la course
7h00 : Départ de la navette des parapentistes direction la Tournette (Lieu : Talloires)
8h45 : Rassemblement des nageurs avant le départ (Lieu : Plage de Talloires)
9h00 : Départ de l'épreuve Natation
Lieu : Plage de Talloires (ponton), Lac d'Annecy.
9h20 : Rassemblement des Traileurs avant le départ (Lieu : Port de Talloires, zone Relais)
9h35/10h15 : Arrivée du relais Natation – Départ du relais Trail Running
Lieu : Port de Talloires, aire de passage de relais (centre du village)
10h45 : Deadline pour l'arrivée des parapentistes au sommet de la Tournette
11h00/13h00 : Arrivée du relais Trail Running – Départ du relais Parapente
Lieu : Sommet de la Tournette.
11h35 : Rassemblement des VTTistes avant le départ (Lieu : Port de Talloires, zone Relais)
11h50/13h40 : Arrivée du relais Parapente – Départ du relais VTT
Lieu : Port de Talloires, aire de passage de relais (centre du village)
13h40/17h30 : Arrivée du relais VTT
Lieu : Port de Talloires, ligne d'arrivée finale
Adresse

74290 Talloires - Montmin