want you to discover a event from Talloires - Lac Annecy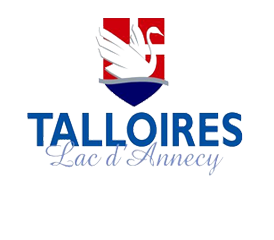 Raid Multi-sports of High schools
Your name
Message
Friend's email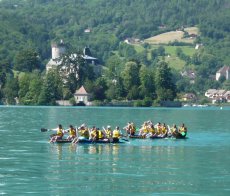 Raid par équipe de 4 avec 400 élèves encadrés par 40 professeurs EPS des lycées d'Annecy et des bénévoles.
Raid by team of 4 with 400 students supervised by 40 sport teachers from high schools of Annecy and volunteers.
Time planned for the raid : 4 hours.
Programme
Trail
Archery
Mountain bike relay race and cross
Climbing
relay race of biathlon
Kayak (on the beach of Angon)


From 8.30 am to 6.30 pm on the Angon beach.
Adresse
Plage d' Angon
Talloires