want you to discover a event from Talloires - Lac Annecy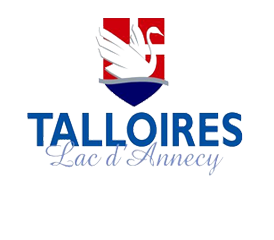 Your name
Message
Friend's email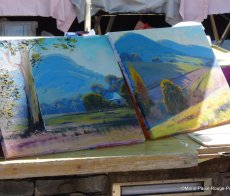 Dans la baie de Talloires, une quarantaine de créateurs exposent leurs œuvres originales.
About 40 exhibitors present different types of craft on the Talloires port.

Sculptures, painting, jewels, pottery, ironworks, organic products,gifts and decoration...
Exhibitors are creators, artists, professional craftsmen or amateurs.
Programme
From 9.00 am to 8.00 pm , let's come to discover their creations while taking advantage of the beauty of the Talloires bay...
Contact :
SAMETT
Tél : +33 (0)4 50 32 26 60
Documents
Missing Component : news co_sliderActuFront2.php