"Grande Galerie" in the Talloires Abbey
wants you to discover a point of interest from Talloires - Lac Annecy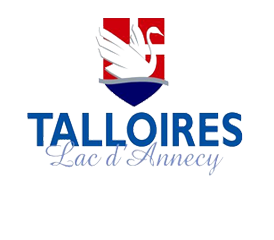 "Grande Galerie" in the Talloires Abbey
Exhibitions from February to November
Your name
Message
Friend's email
Exhibitions from February to November
Un programme d'expositions est planifié à l'année offrant ainsi à tout un chacun les créations de nombreux artistes (peintres, sculpteurs, photographes...).
Schedule

From February to November
Open daily from 10:00 a.m. to 6:00 p.m.
Price

Free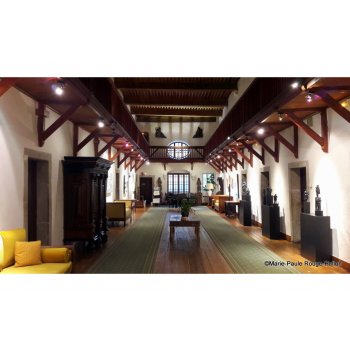 Address
Abbaye de Talloires Chemin des Moines
74290 Talloires-Montmin
Message
Send
* required fields
Thanks ! Your message has been sent.